Articles
---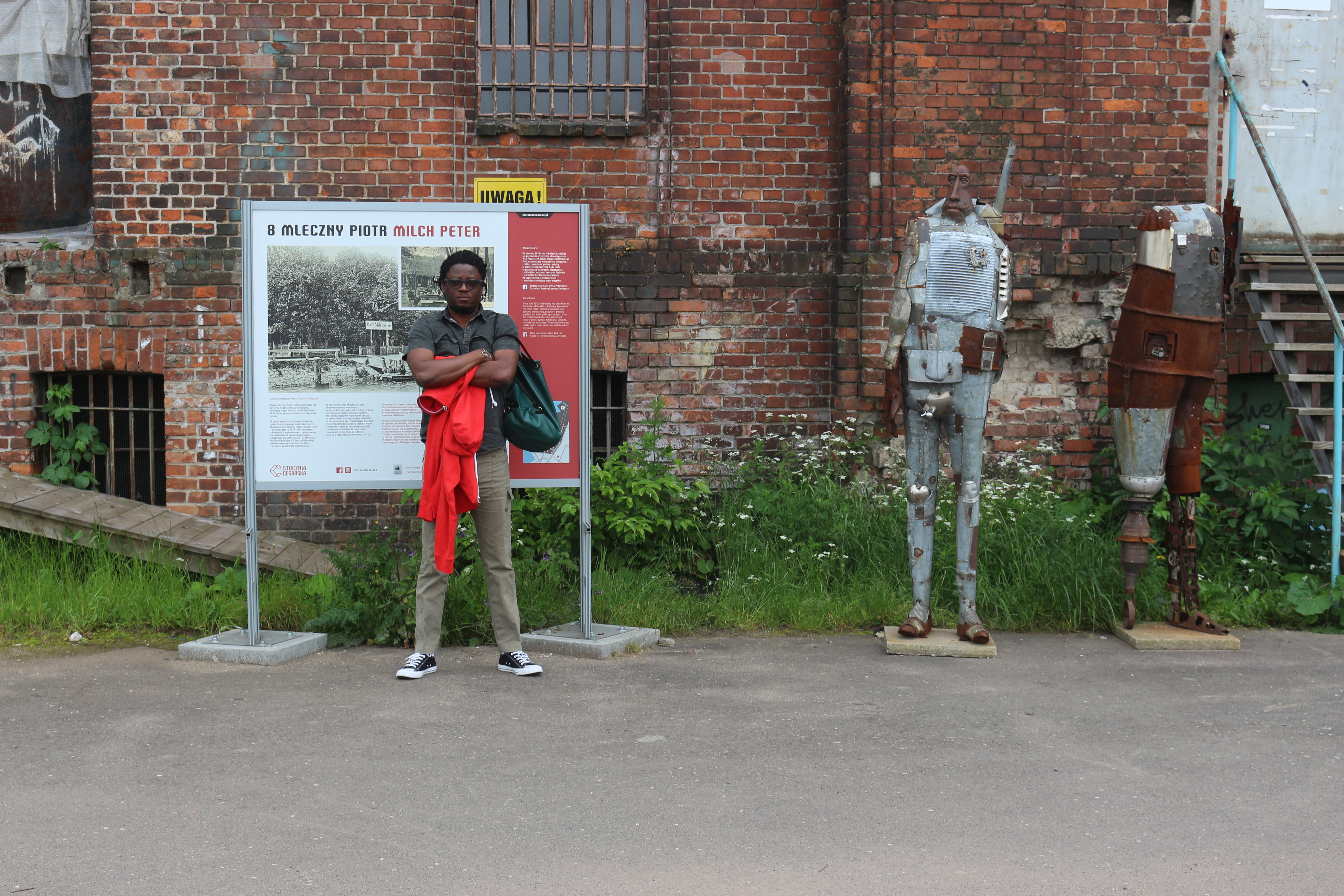 Trapped in a Pandemic Storm
Review of Bob-Nosa Uwagboe's Double Exhibition in Poland | By Weronika Morawiec
Click to View
A Protest Artist in Transit
Agwu Enekwachi writes about Uwagboe's tenacious artistic journey while confronting his dark representations of the social ills which threaten our existence as much as the current virus.
Click to View
COVID-19, Bob-Nosatradamus who saw tomorrow
Nigeria's Bob-Nosa Uwagboe's fame has risen rapidly as Africa's foremost protest artist.
Click to View
TRAPPED IN TRANSIT
Nigerian artist Bob-Nosa Uwagboe rues his suspended solo exhibition and art residency programme in the port city while looking at the brighter side of his ordeal. Okechukwu Uwaezuoke reports
Click to View
I see extraordinary strength in Bob-Nosa's art — Malgorzata Paszylka-Glaza, curator
Malgorzata Paszylka-Glaza who is also the curator of the Modern Art Department, ...
Click to View